About Aryan College
Aryan College, Ajmer, is one of the most reputed Educational Institutions & is known for its excellent record in academics,co-curricular activities and placements.  The college offers Bachelor Degree courses in Business Administration (BBA), Computer Applications (BCA), Information Technology (B.Sc.-IT), Arts ( BA ), Commerce (B.Com.), Maths (B.Sc.) and Masters Degree course in Information Technology (M.Sc.-IT). The state-of-the-art facilities & competent faculty members provide an excellent climate for the all round development of the students.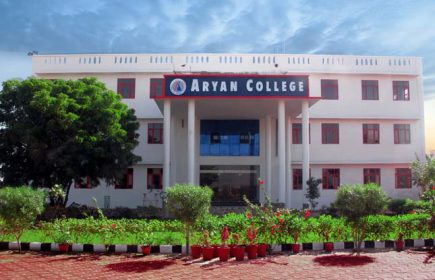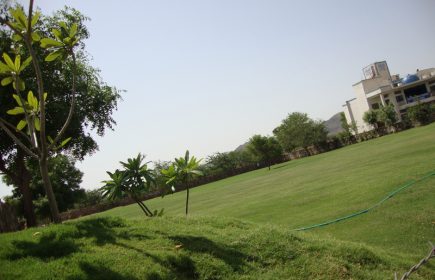 It all started with  a few spirited academicians realising that quality higher education is the right bracket for nurturing the employability skills. The result was the creation of the Aryan College, Ajmer in 2003 as an institution affiliated to Maharshi Dayanand Saraswati University, Ajmer. The college is recognized by the Government of Rajasthan.
It was evident that to have a vision was not enough. Effective governance and quality education were seen as critical catalysts. From the very start the founders introduced the concept of collaborative learning where all team members and students play an important role in managing the diverse academic and non-academic activities of the college. The empowerment of the faculty has been the propelling force behind the high quality of teaching learning ecosystem at Aryan.
To our students, we offer intellectual depth, abundant resources, and individual attention. To our alumni, we provide a lifelong connection for excellence. To the world, we have a commitment to ethical and employable youth.